Why choose WMDG Bi-Folding doors?
__________
Our Aluminium Bi-Fold Doors are an innovative means of bringing the outdoor in and vice versa. The slim aluminium frames will ensure your home is bathed in natural light all year long. Bi-folding doors offer a modern, stylish and innovative way of marking off spaces within the home and between the home and outdoors.
Bi-Folding doors gallery
Click an image below to open the gallery!
The benefits of WMDG Bi-Folding doors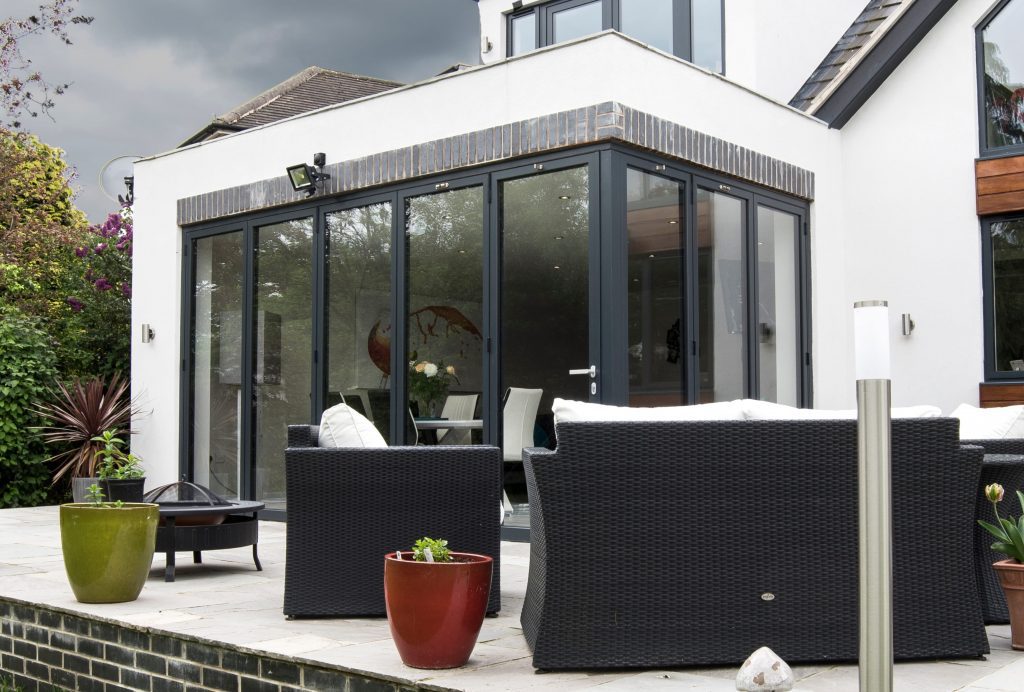 Strong and secure
____
We have developed our doors to include the latest security features so that a West Midlands Double Glazing doors exceeds British Security Standards. All West Midlands Double Glazing Entrance Doors are tested for the PAS24 standard for security meet the standard.
Keep heat in and cold out
____
At West Midlands Double Glazing we have developed doors that will keep your home as free as possible from noise pollution. Our doors are designed to be a perfect fit so you can enjoy the space of your home without unwanted noise from outside. With a West Midlands Double Glazing door you can be assured of peace and quiet.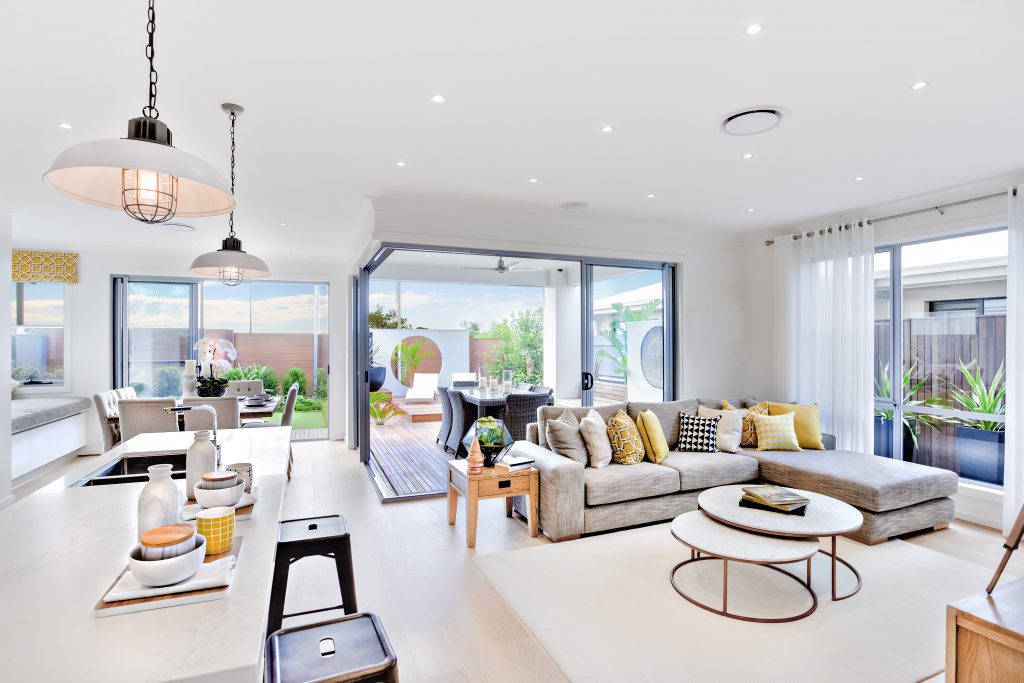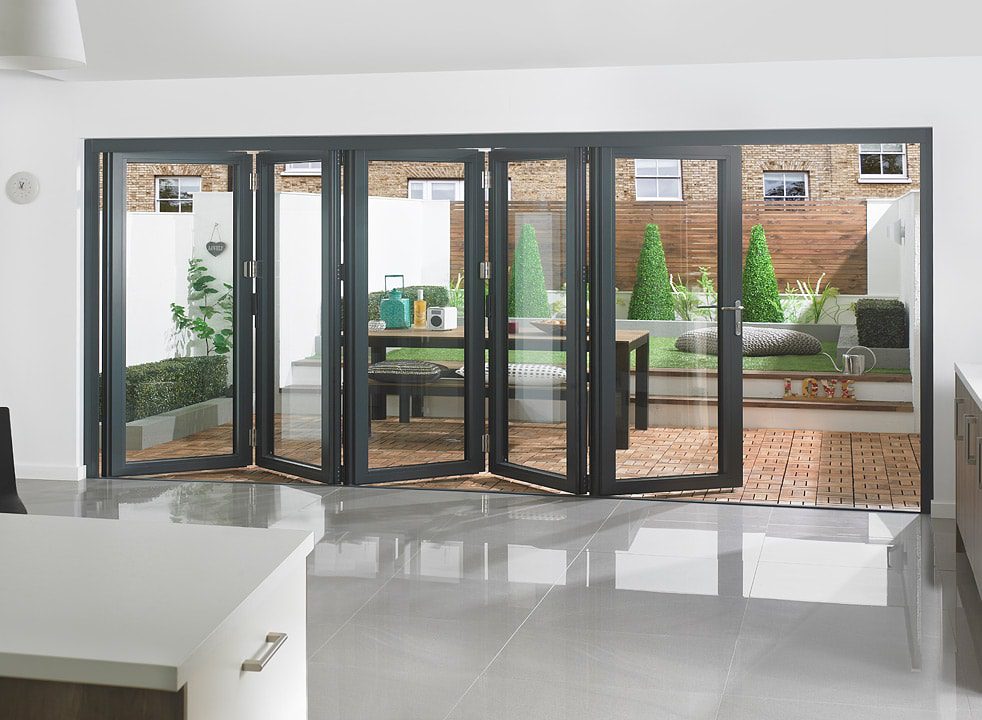 Maintenance Free
____
We're all looking to reduce the maintenance and upkeep of our homes and a West Midlands Double Glazing door can help you do just that. All our doors are made of superior long-lasting materials so that they retain their smart and attractive appearance for longer – that's less work for you to do to keep your windows looking clean and new.
Our latest customer reviews
TRUSTPILOT
West Midlands Double Glazing rate 8.2 out of 10 based on 2,900+ TrustPilot reviews
Get your free no-obligation quote