Find the best uPVC styles for your home
__________
Thanks to a smooth, wipe-clean surface that will not rot, rust or fade, uPVC double glazed windows are a great choice if you need thermal efficiency and low maintenance windows that don't compromise on looking stunning.
uPVC windows gallery
Click an image below to open the gallery!
The benefits of WMDG uPVC windows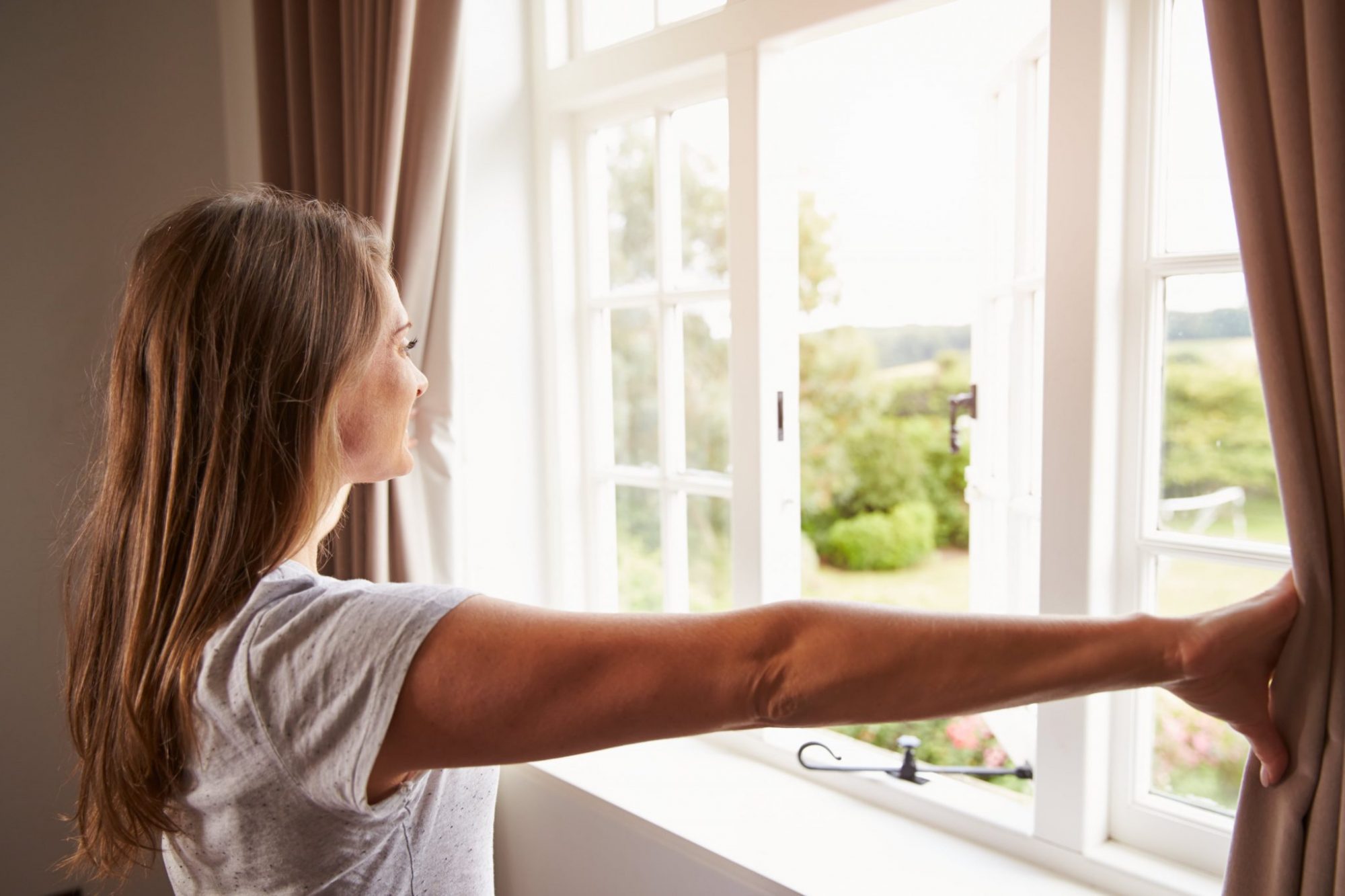 Window Security
____
Each and every uPVC window is made-to-measure, ensuring a perfect fit regardless of the space available. Utilising a sophisticated multi-point locking mechanism, our double glazed windows provide a much more secure alternative to standard glazed windows. This system includes additional steel reinforcement, hinge-side security brackets and internal glazing beads. Our uPVC windows are tested to ensure they meet British standards and the majority of our range exceeds the requirements.
Window Maintenance
____
All of our windows use superior, long-lasting materials to retain a smart and attractive appearance for longer, meaning less work for you down the line. Each surface is wipe-clean and immune to rotting or rusting. This doesn't just mean less window cleaning for you, it means no costly repairs down the line from rust damage.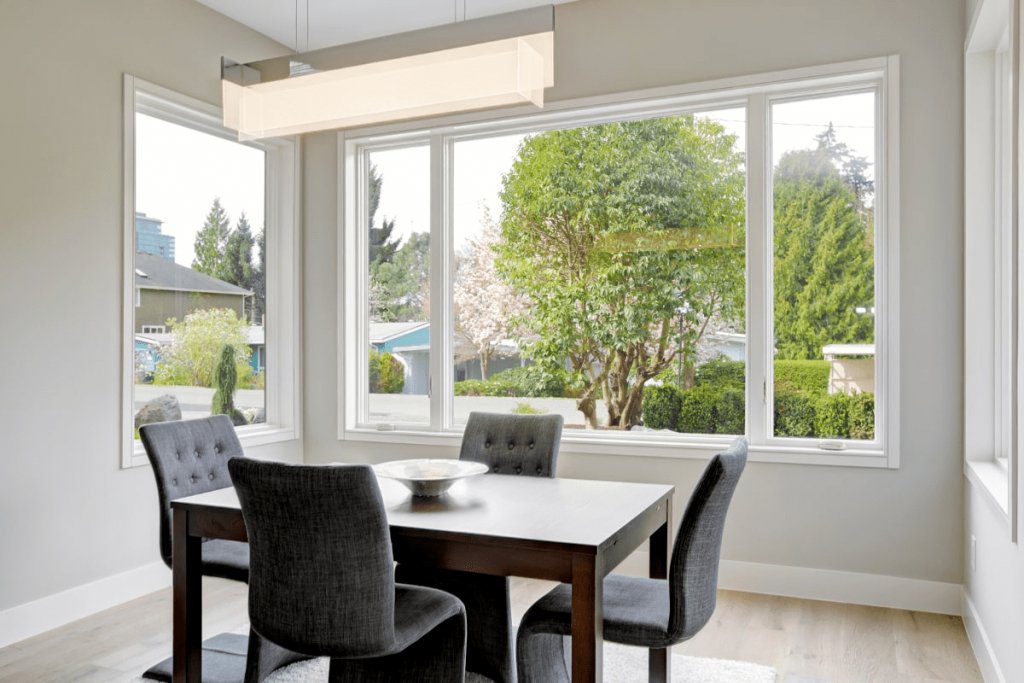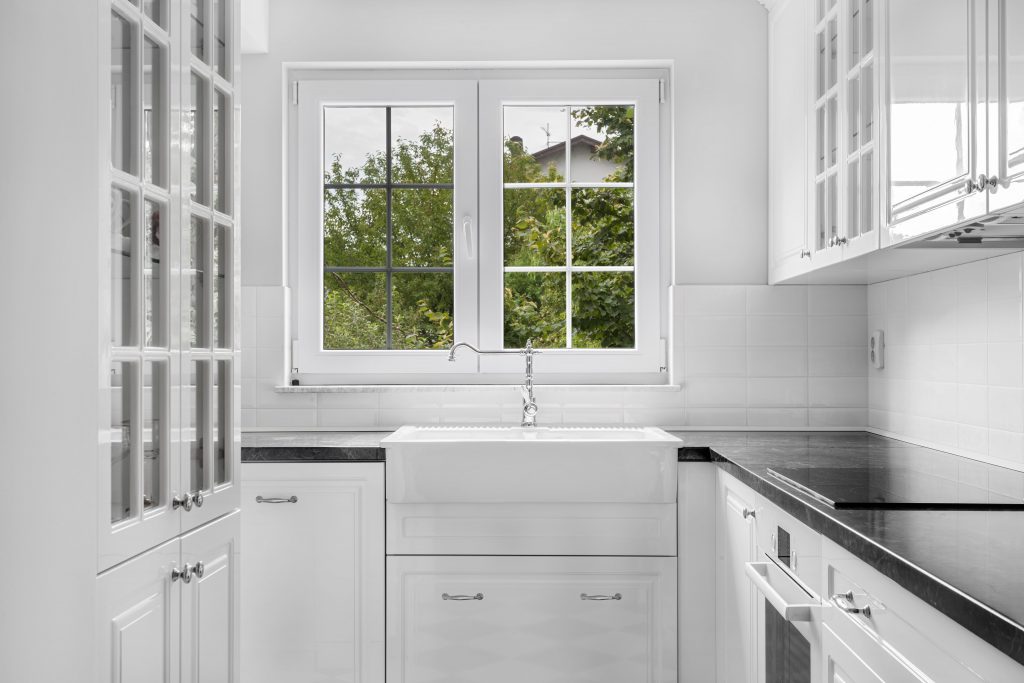 Energy Efficiency & Lower Heating Bills
____
Thermal efficiency is a major benefit of our windows. We use advanced glass technology that improves heat retention, reflecting heat that is trying to escape out of your home. This means a warmer home and reduced heating bills. On top of that, our uPVC windows come with the top A+ rating. With expertly fitted, energy efficient uPVC windows, you're guaranteed to add value to your property, whether you're looking to sell or simply exceed modern building regulations.
Our latest customer reviews
TRUSTPILOT
West Midlands Double Glazing rate 8.2 out of 10 based on 2,900+ TrustPilot reviews
Get your free no-obligation quote