West Midlands Double Glazing Gutter Guard is important for keeping gutters and pipes free from any leaf blockage during the autumn and winter months.
Innovative protection for your guttering – Even with quality guttering in place, leaves, moss and debris can still get in and cause unwanted damage and blockages. But installing West Midlands Double Glazing's innovative protection for your guttering will help to protect your home from the elements.
West Midlands Double Glazing's gutter guard has been cleverly designed to handle extremely heavy rain, many times the maximum we get in the UK. The rounded edge allows the water to enter the gutter, but the West Midlands Double Glazing gutter guard cover stops any debris getting in at the same time. It will simply settle on the gutter guard and blow away in the wind.
Our gutter leaf guard is also slim and inconspicuous, keeping your roofline looking sleek and attractive for years to come, especially with a 20 year guarantee on materials and workmanship for ultimate peace of mind.
And because we always put your safety first, our gutter guard has been designed to prevent blockages and avoid the time consuming and potentially dangerous task of climbing ladders to clean your gutter.
If you book a FREE design consultation, we can explain what makes West Midlands Double Glazing roofline products better.
The benefits of WMDG Gutter Guard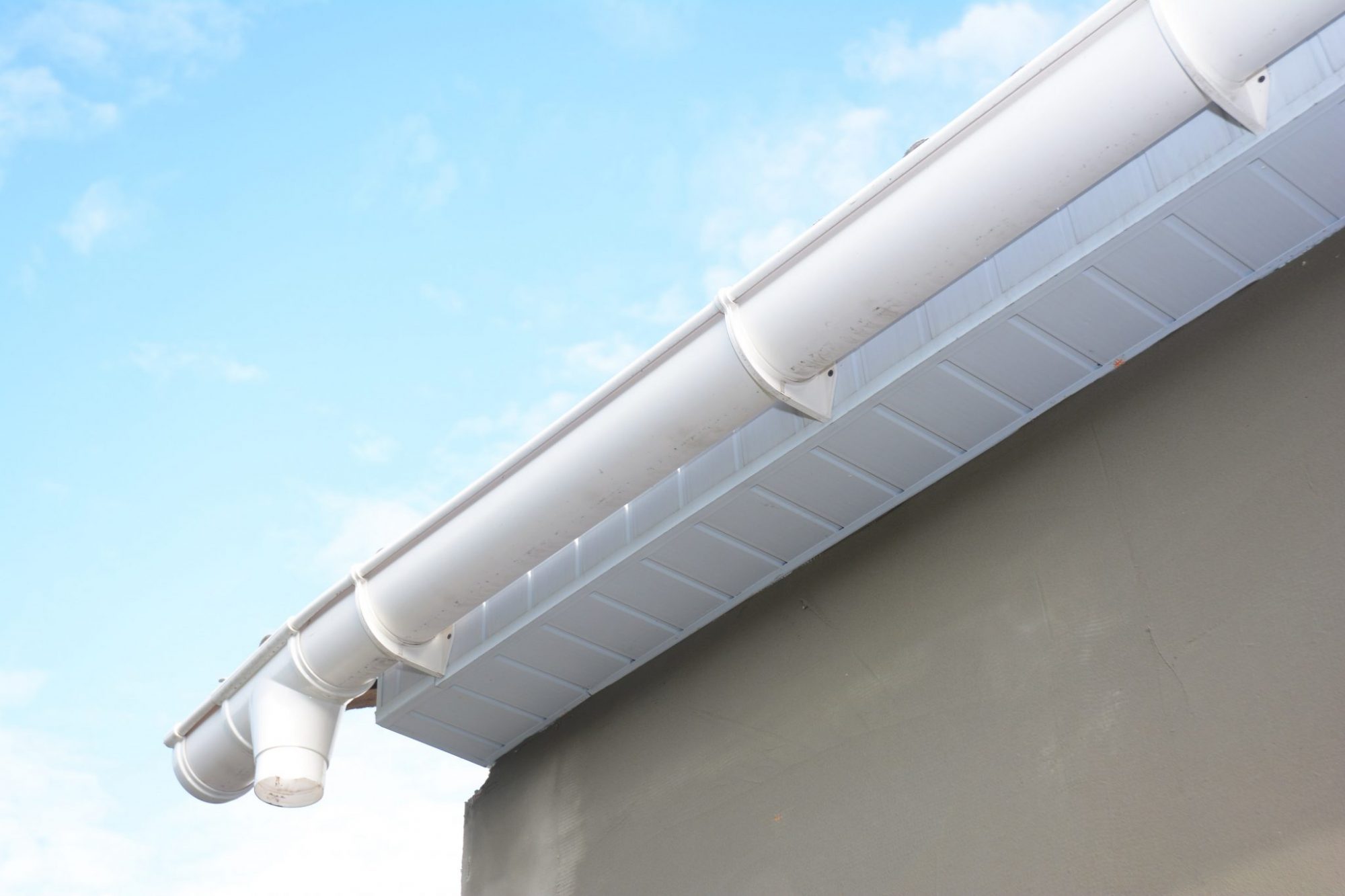 Quality Workmanship
____
Experienced and accredited – West Midlands Double Glazing is an experienced and accredited company, installing an unrivaled range of windows doors and conservatories to home owners across the country. West Midlands Double Glazing roofline products come with a wealth of leading accreditation's, including four kite marks, two BBAs and a BSI.
Meticulous Service
____
We have a team of dedicated staff who are here to assist you throughout your home improvement purchase and we take pride in providing exceptional service and attention to detail. Before we install any roofline product we will conduct a complete survey of the entire roofline area to determine if any other products need replacing.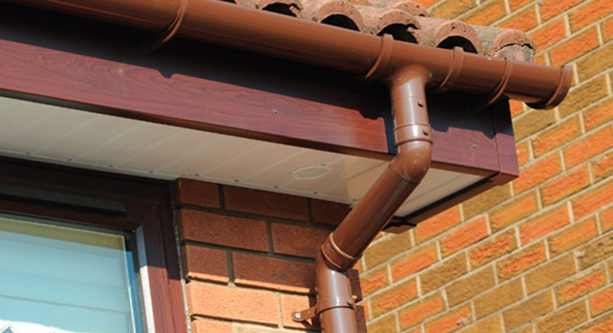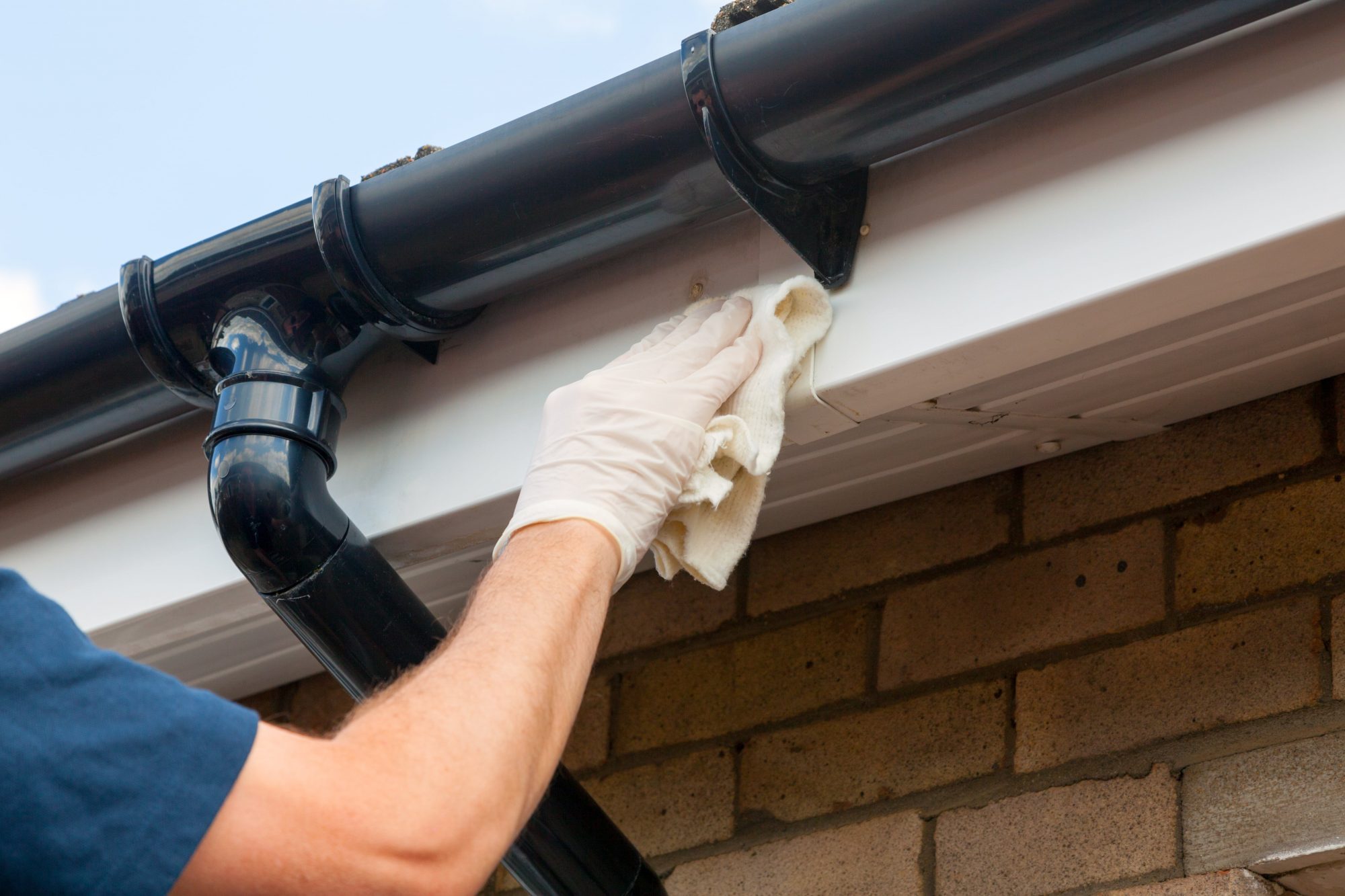 Durability
____
Our roofline products are also designed to stand the test of time, which is why they all come with a range of long-term guarantees, giving you total peace of mind. We are committed to offering you the very best quality, which is why we provide industry-leading guarantees including:
A lifetime guarantee against discolouration on our white uPVC fascia, soffits and bargeboard products.
A 10 year guarantee on all other roofline colours.
A 20 year guarantee on cast-iron effect and white guttering and downpipes.
A 20 year guarantee on gutter guard.
Our latest customer reviews
TRUSTPILOT
West Midlands Double Glazing rate 8.2 out of 10 based on 2,900+ TrustPilot reviews
Get your free no-obligation quote