Find the best Porch styles for your home
__________
Stylish and low maintenance – Our uPVC Porch installations are manufactured to the highest standards to create a modern, stylish porch that is low maintenance, safe and secure. WMDG uPVC porches are available in a range of styles and colours and are guaranteed to enhance the look of your property whilst adding additional floor space.
uPVC Porches gallery
Click an image below to open the gallery!
The benefits of WMDG Porches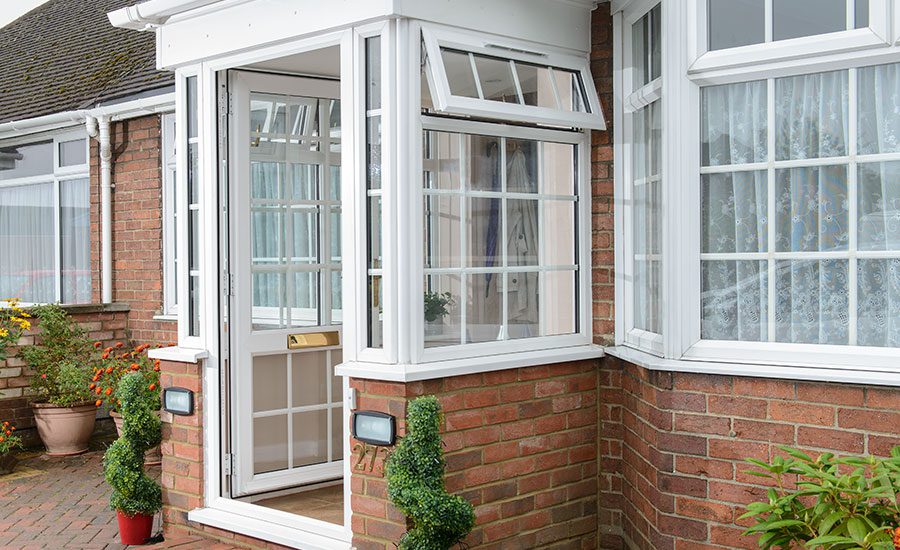 Security
____
A West Midlands Double Glazing uPVC porch acts as a second front door, giving your home added security and providing a deterrent to potential burglars. Feeling safe and secure in your home will be your number one priority and so it is for us.
Warmer and Energy Efficient
____
With soaring energy bills and a focus on greener living, adding a porch to your home can reduce heat loss, keeping you warm and saving you money on your heating bills. uPVC porches add to the warmth and energy efficiency of any home by adding another layer of insulation, preventing draughts and keeping the warm heat inside.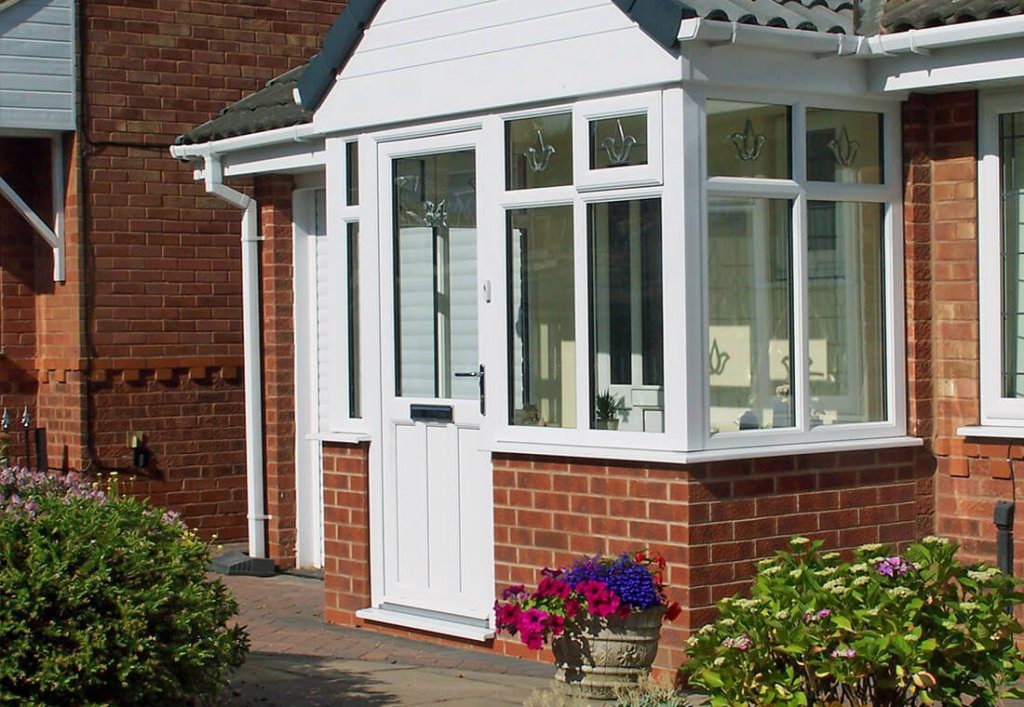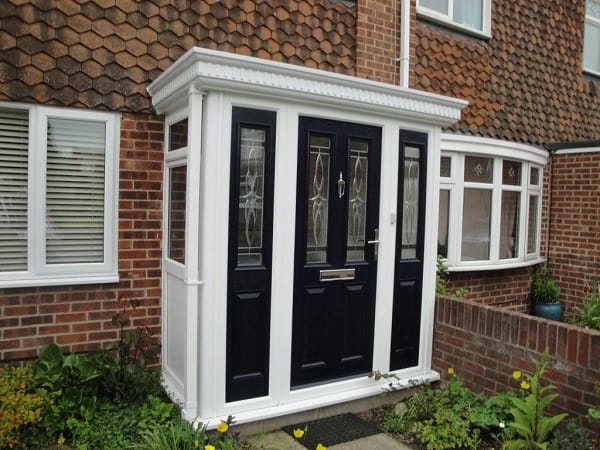 Porch Guarantees
____
Like all West Midlands Double Glazing products, our porches, doors and windows come with a wealth of guarantees to guarantee materials and workmanship. In addition to the guarantees offered on our windows and doors, West Midlands Double Glazing porches come with the a number of guarantees.
Give your home a new perspective with a new porch from West Midlands Double Glazing
Browse our extensive range of styles and materials to choose a bespoke porch to complement your home and deliver the benefits you want from your new porch.
Our latest customer reviews
Its the first time we used mybuilder.com where we found Pav of West Midlands Double Glazing Ltd. From the moment we had the first consultation with him we felt that not only is he very… professional but more than that he is a very honest and down-to-earth person who is very pleasant to work with. All we could think was they don't make them like that anymore! He seriously is the best kind of person to project-manage anything you want done to an excellent standard. Pav and his team were always one-step ahead of their game, extremely punctual and timely on all fronts, and they didn't trouble us about anything in the least, they just got on with their job at speed and with efficiency. Pav treated the job as they if was it was for himself, taking care to provide the best quality materials at the best prices. The end product is an extremely well finished orangerie that is top-end quality at a very reasonable price. We love it! In all, Pav is one of those tradesman who stands back and takes a good look at his work and feels satisfied that he has done a good job for his client. His customer liaison skills are second to none! We feel we have found a gem in Pav, and we know exactly who we will turn to for any home-improvements in the future. Can't recommend him highly enough. We think you will definitely get more than you pay for with Pav! Can't top that! Read more "bham"

bham
TRUSTPILOT
West Midlands Double Glazing rate 8.2 out of 10 based on 2,900+ TrustPilot reviews
Get your free no-obligation quote